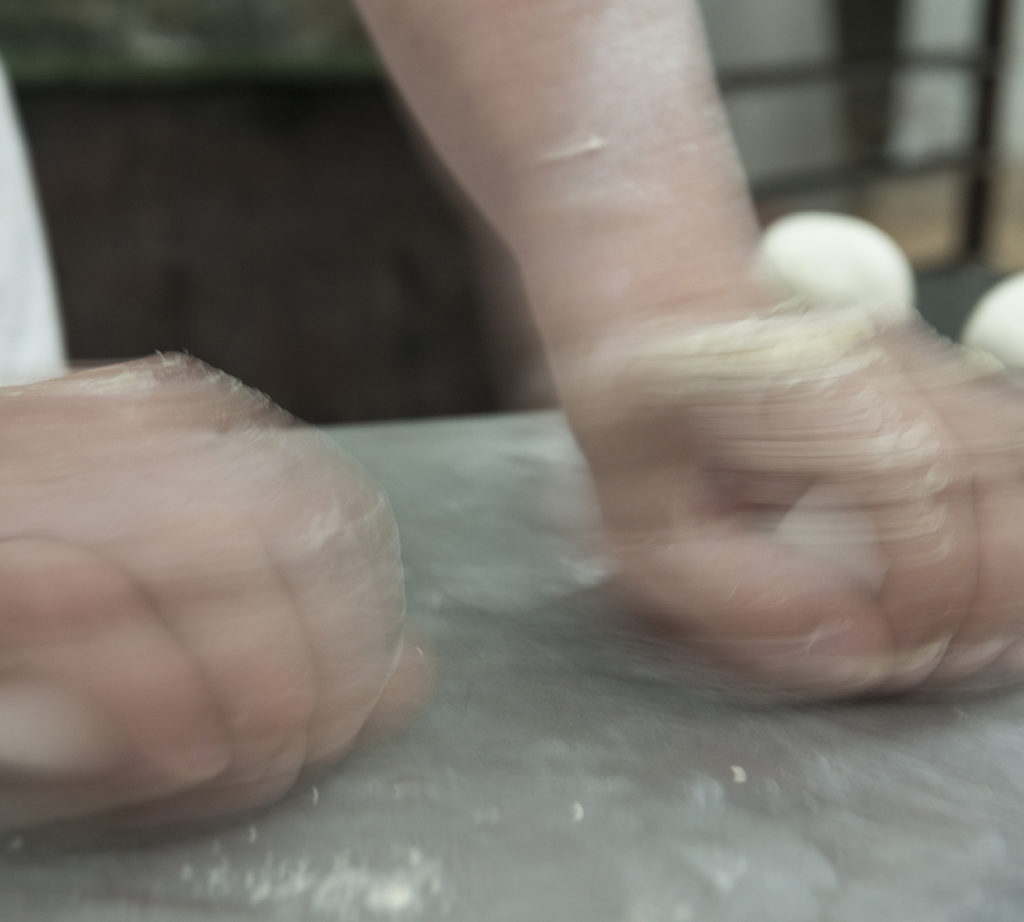 About
I Genuini was born in the 1960s, driven by Pierangelo Regazzoni's desire to offer his customers and families authentic products that would bring to mind and palate all the flavours of age-old countryside traditions.
Tradition and innovation
The craftsmanship and manual skills of our master bakers are the foundation of the quality of our products. Skills that cannot be replicated by technology, but have been handed down for generations.
Today, in addition to our delicious organic bread, we produce melba toasts, cakes, wholemeal croissants, breadsticks, biscuits, breading, and more. All contain select flours from cereals such as common, einkorn and khorasan wheats and ancient grains.
Even those following a vegan diet can find just what they want, while sportsmen are among our most loyal customers due to the beneficial nutritional properties of our quality ingredients.
The Organic choice
We are I Genuini, ambassadors of Made in Italy Organic Products. Our imperative is to bring select, simple and traditional organic ingredients to your tables, renewing the excellence of our creations every day in our ovens with the best organic flours, water, salt and sourdough. Passion for our work is the common denominator that guarantees our products are not only tasty and fragrant, but also ethical and transparent.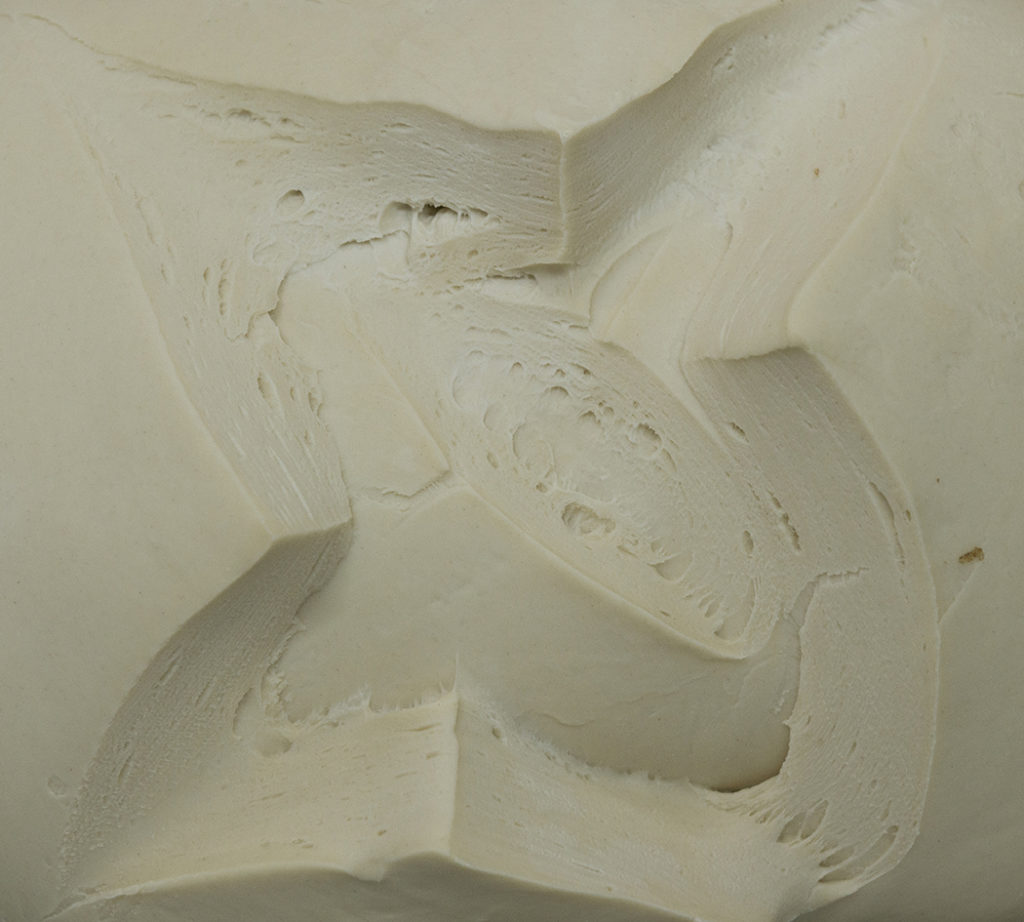 Concious nutrition
An ancient Indian proverb says, "We are what we eat", and it's true, all types of food have properties that influence our being. Being conscious of what we eat means choosing organic bread and naturally grown raw ingredients that are good for our health. Tradition teaches us that cereals do not weigh the body down and help keep us in shape. Our goal is to provide affordable, healthy and nutritious specialities, with a guarantee of goodness and authenticity.
Sourdough
The secret of the goodness of our products reveals itself when you taste them. You will discover that all our bread, biscuits and other baked specialities are an astonishing balance of crunchy and soft, sweet and salty, tradition and innovation. What makes our bread always and invariably unique is our sourdough. Handed down for two whole generations, with the fermentation driven by only flour and water, it guarantees our bread has a shelf-life of several weeks and a truly matchless flavour in all its varieties. I Genuini treats its sourdough in a completely traditional, manual way, without the aid of machinery.
Genuine from the very beginning
I Genuini was born in the 1960s, driven by Pierangelo Regazzoni's desire to offer families authentic products that would bring to mind all the flavours of age-old countryside traditions.
A few simple ingredients, combined with passion and attention to detail, to preserve all their exceptional qualities. Today, three generations of the family work every day in the company to drive forward technological improvements and expand the product range, while upholding the company's founding values of respect for the times of nature and an infectious passion for our profession.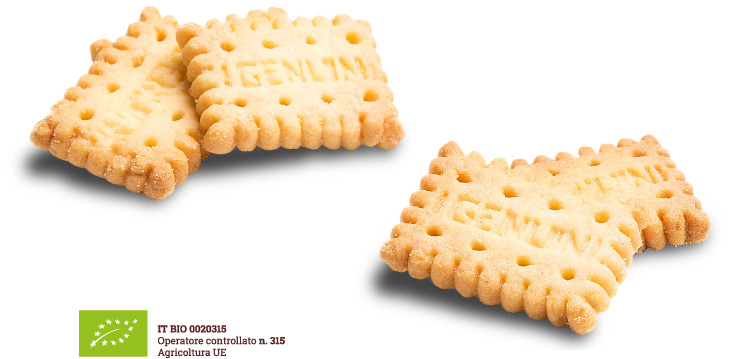 What Organic means to us
Transparency
Genuine, first and foremost.
We privilege quality over quantity.
We want you to know what you are eating.
Craftmanship
An oven batch will never be exactly the same as the one that came before – this is precisely the beauty of our work. Bread is the main staple food for Italians. We want it to be light and of the highest quality. Our family story is one of craftsmanship.
Sustainability
Innovation means valuing tradition and adapting it to today's needs. A few ingredients, combined with love. Being conscious of what we eat, in total respect for everyone.
A question of family
We are people who in our own small way want to change the world. Ours is a deep bond, a commitment that never ends. Bread has not only become our profession, but a philosophy of life. Sacrifice and passion.